What We Offer
On-Site Adjustment and Repair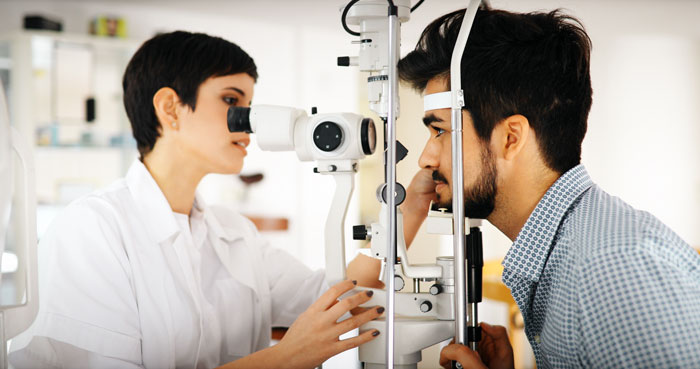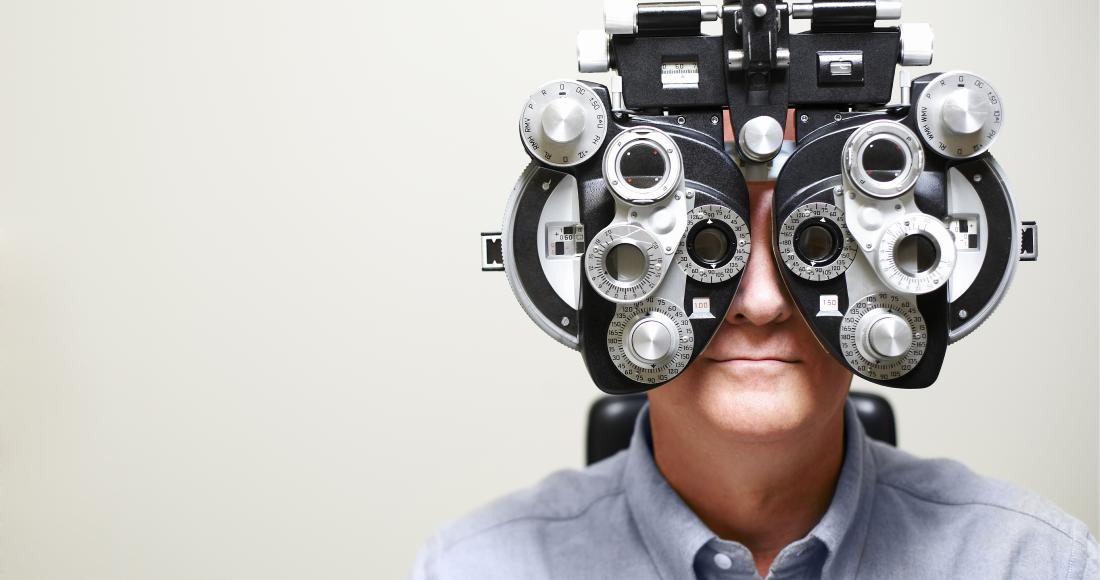 Your ocular health and eyecare are
our top priority!
Complete Eye Exam
The vision and ocular health will be evaluated through several tests.
Dilated Eye Exam
After dilating the pupils with drops, a complete evaluation of your retinal health is done. Many health issues like hypertension, diabetes and some cancers can be detected with a dilated eye exam.
Possibility of emergency appointments, with the exception of Saturdays. (Please contact us first)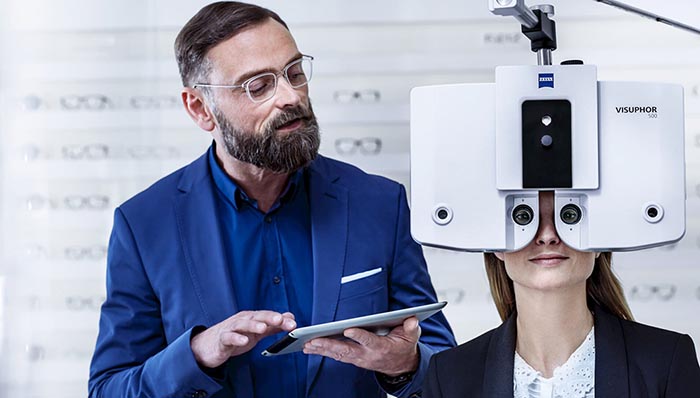 Diagnostic and Treatment of Dry Eyes Examination
Specialized exam to diagnose as well as treat dry eyes. BONUS: Buy your artificial tears directly at our clinic.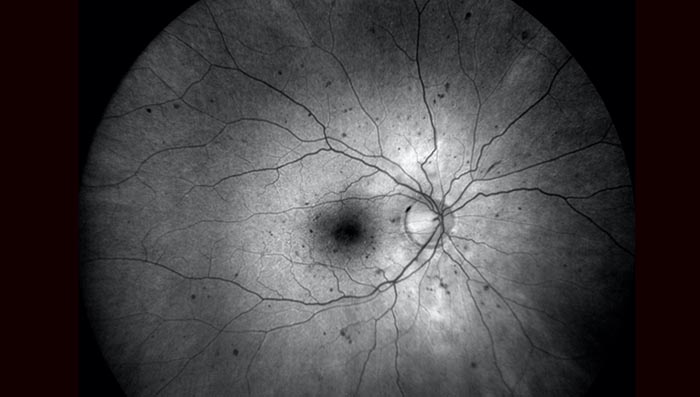 Fundus photo (Retinal Imaging)
With a photo of the retina, we can clearly see the health of the eyes. The pictures can be used for future comparisons and early detection of defects or diseases that can show no symptoms.


We can adjust your frame to maximize your comfort. Certain repairs can also be done by our professionals.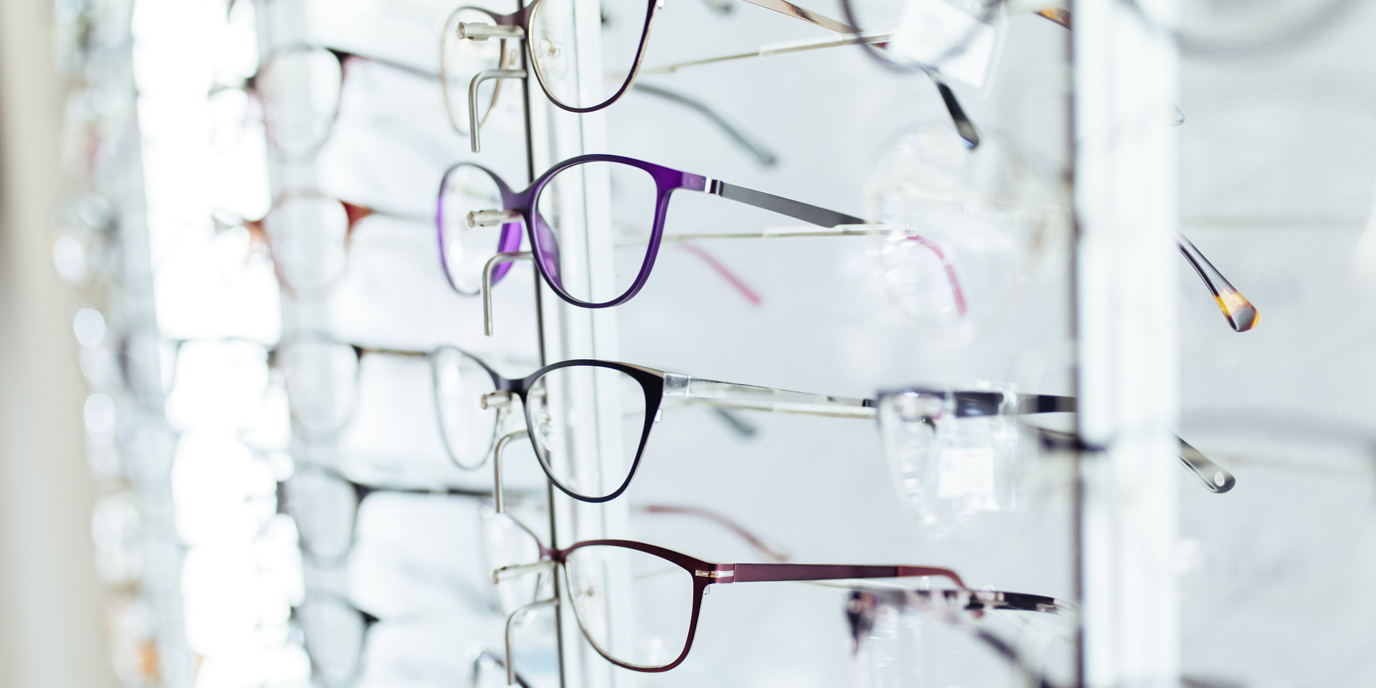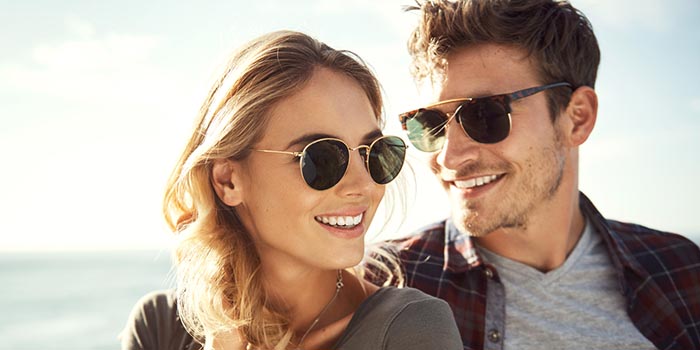 Assistance to Pick out Ophthalmic glasses and/or Sunglasses
Our assistants are always available to help you choose the best frame and lenses for you. We carry a wide range of glasses: Gucci, Ray-Ban, Etnia Barcelona, Vogue, Harley Davidson... There's an option for everyone!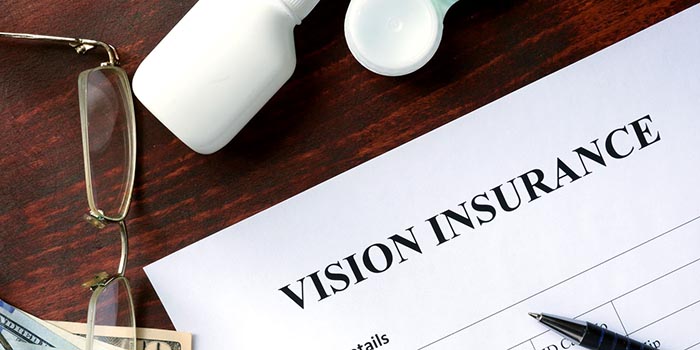 Saving Time And Money By letting us handle your Insurance Directly!*
*If the assignment of benefits is to be paid to the patient, the patient will be required to pay for services at time of appointment.
We are partners of the
program

This program encourages parents to book a comprehensive eye exam for their junior kindergarten child. The eye exam is covered by OHIP.
If a child needs glasses, they will receive a complimentary pair donated by Modern Optical, Plastic Plus and our optometrists.
Learn More

Eye Expérience Vision
Professional and Experienced
Optometrists
Book an Appointment
Validation error occured. Please enter the fields and submit it again.
Thank You ! Your email has been delivered.